Whoopty doo! This is the list that comprises my favorite albums of 2012. Seeing as it's been a mediocre year music wise and I haven't heard that many albums, I'll have to apologize beforehand for the lack of numerous entries. That being said, let's begin the hipster madness! In no particular order...
1. Crystal Castles - (III)
Darker than ever, Crystal Castles released an album that sounds fresh yet murky. This is no longer your 8-bit dancehall stuff. (III) is glitchy, harder to get into and Alice Glass got buried even more behind layers of synthesizers. Yum!
2. Frank Ocean - Channel Orange
While I don't like him as much as I like The Weeknd, I can't deny the fact that he's still a great singer. And all those collaborations, man. Earl Sweatshirt, Tyler, the Creator, André 3000 and even fuckin' John Mayer on Pyramids, a 10-minute epic madness. Just wow.
3. blink-182 - Dogs Eating Dogs
I can't deny my love for blink. Loved them ever since I was a child and I still do. Even though this is no Self-Titled in terms of quality, it's still a great EP and it tops Neighborhoods. Probably because this time around they actually met for the writing process. I can't wait to see what else they're going to release.
4. Wild Nothing - Nocturne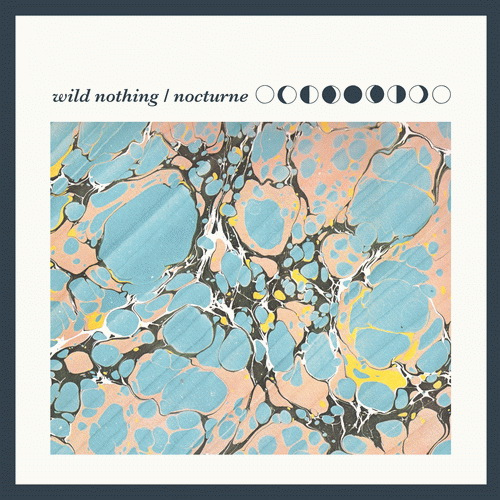 I had no idea who Wild Nothing was until I found this little gem. It's a combination of dream pop, post-punk and shoegaze mixed perfectly. These songs evoke the spirit of youth and carelessness, being just a great care-free album overall. Loved it.
5. Holy Other - Held
A great release from TRI▼NGLE Records, Held brings to the table a (yet) fairly unknown genre, witch house. Sure, you might classify it as dark ambient, but no one cares. It's a great album and this dark and dusty bedroom atmosphere makes me appreciate it even more.
6. The Mountain Goats - Transcendental Youth
The Sunset Tree was the album that got me into The Mountain Goats, and I've been hooked ever since. Its simple instrumentation and John Darnielle's great lyrics always make for a great album. This one's about castaways trying to fit in today's society.
7. The 1975 - Sex
I had no idea who these guys were until I found their single, Sex. After that I just had to listen to the whole EP. I really loved it, definitely up there in my 2012 top three. A perfect mix of ambient, R&B and indie-rock, all this in just 4 tracks . It's a must listen.
8. The Tallest Man on Earth - There's No Leaving Now
Great swedish indie-folk act, I think Kristian got it right this time. I couldn't get into his previous LPs, but this one was really awesome. Piano sequences, complicate finger-picking techniques and a love-it-or-hate-it voice sealed the deal for me.
9. The Smashing Pumpkins - Oceania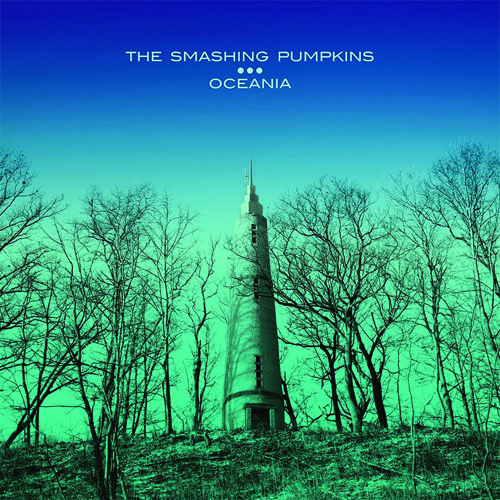 Even though their line-up constantly changed throughout the years, Corgan finally began to walk on the right path with Oceania. After the terrible Zeitgeist and a long hiatus, this album came at the right time to show us that the band still has potential. I'm eagerly waiting for more material. Better material.
10.

Godspeed You! Black Emperor - 'Allelujah! Don't Bend! Ascend!
Well, I must admit I didn't see this one coming. Releasing a new LP after a nearly decade-long hiatus is quite something. Especially when the album is absolutely astonishing. The post-rock scene certainly needed this, seeing as it has become more of a joke lately. Thank you, GY!BE.
Constantly managing to improve the style that made him famous, Burial brings to the table a new EP. Three songs which explore darkness, coldness and desolation, the voices shouting and weeping in turmoil greatly accompanied by dreary soundscapes...it's beautiful.